Everything you need
to know (and even more!)
Professional Collaborations
I previously worked for editorial project such as children books and magazines and I'm currently open to new collaborations as a freelance illustrator. Feel free to contact me if you like my work!
Private Commissions
I'm currently taking art commissions. What can I do for you, you do say?
Well, I can provide digital material or printed goods, your choose the subject: Potraits, Animals, original characters, fan arts, tattoo designs, posters, character design, drawings for special events (couples, birthdays, anniversaries etc...)
Pretty much everything it came up from your imagination!
My point of View
I love to draw messy characters with colourful atmospheres: I believe in the power of colour and all its combinations! But also monochromatic compositions are my favourites.
Graphic Design Services
Leaflets • Brochures • Posters • Logos • Business Cards
__________________________
Books • Comics • CD Covers • Tattoo Designs • T Shirt Designs
& More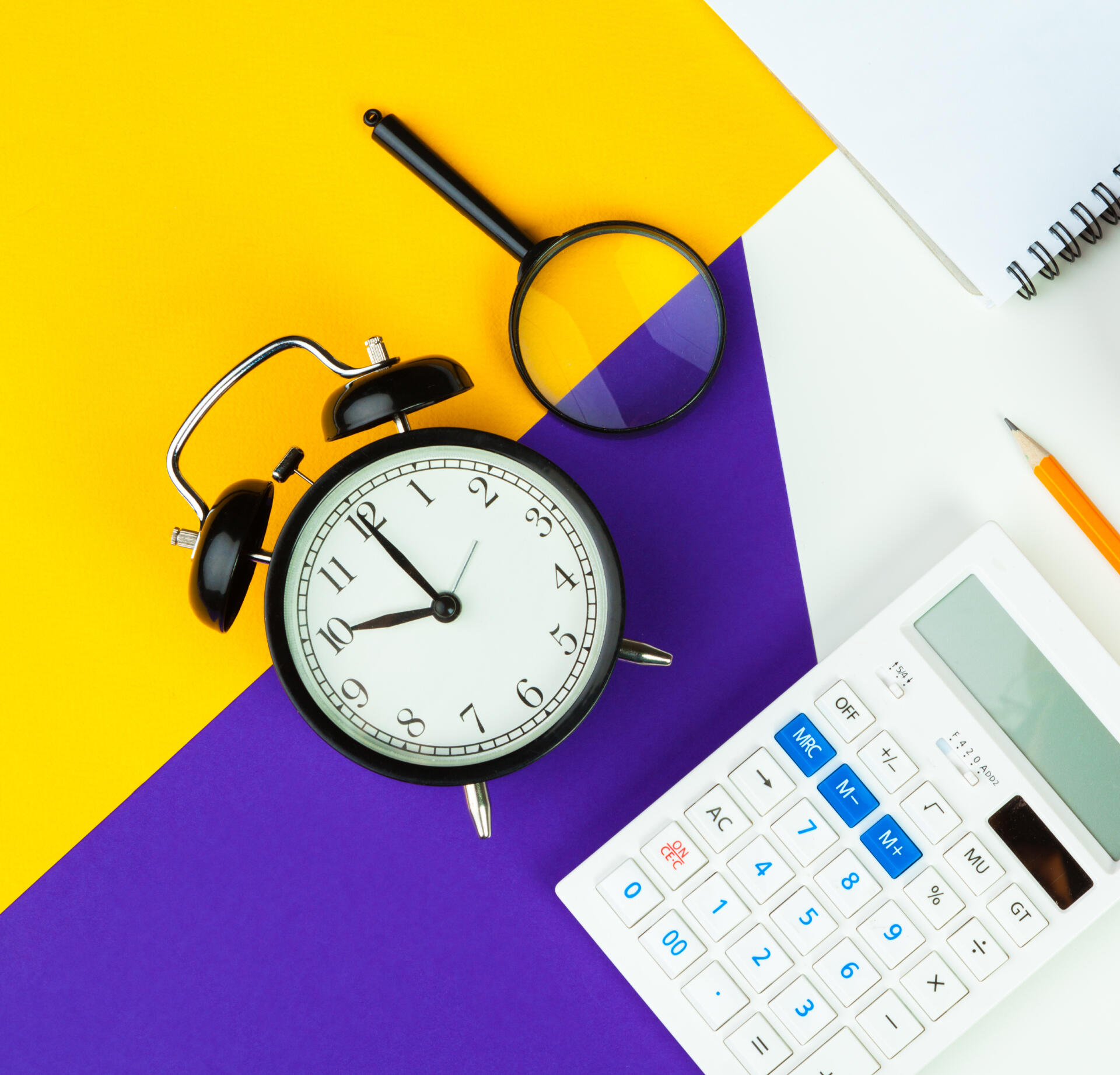 Thank you for getting here!
Have a nice Day :)