GRAPHIC DESIGN
Private commissions + Professional collaborations
ITA
Sii il tuo cambiamento. Dall'apertura di una nuova attività alla pubblicizzazione di una già esistente, realizzo commissioni grafiche per privati o aziende pensate per accompagnarvi passo a passo nel vostro personale progetto di comunicazione.
__________________________
SERVIZI
Loghi • Volantini • Brochures • Posters • Biglietti da visita • Libri •Fumetti • Cover per CD e Album • Disegni per tatuaggi • T Shirt Designs • & molto altro
ENG
Be your own change. From the opening of a new business to advertise an existing one, I carry out graphic commissions for companies and privates, designed to guide you step by step in your personal communication project. __________________________
SERVICES
Logos • Leaflets • Brochures • Posters • Business Cards • Books • Comics • CD Covers • Tattoo Designs • T Shirt Designs
& More
---
PER PRIVATI /
FOR PRIVATE
RITRATTI PERSONALIZZATI
COMMISSION POTRAITS
ILLUSTRATION
ITA
Commissiona un pensiero speciale da conservare per sempre! Ritratti da foto personalizzabili, con consegna di file digitale o stampa su poster, tela o gadgets. Su richiesta realizzo anche quadri dipinti a mano.

Soggetti: Ritratti di persone • Animali • Personaggi • Fan arts • Character design • Disegni per eventi speciali (coppie, compleanni, anniversari) & more

Contattami per ulteriori informazioni, sarò a disposizione ed aiutarti per ogni richiesta :)
Oppure Scrivimi per richieste e tariffe personalizzate:
---
ENG
Give someone you love a gift to keep forever! Customisable photo portraits with digital file delivery to print on posters, canvas or gadgets.

Subjects: People portraits • Animals • Original characters • Fan arts • Character design • Drawings for special events (couples, birthdays, anniversaries) & more

Contact me for further informations!
I'll be happy to help you for any request :)
Or write me at: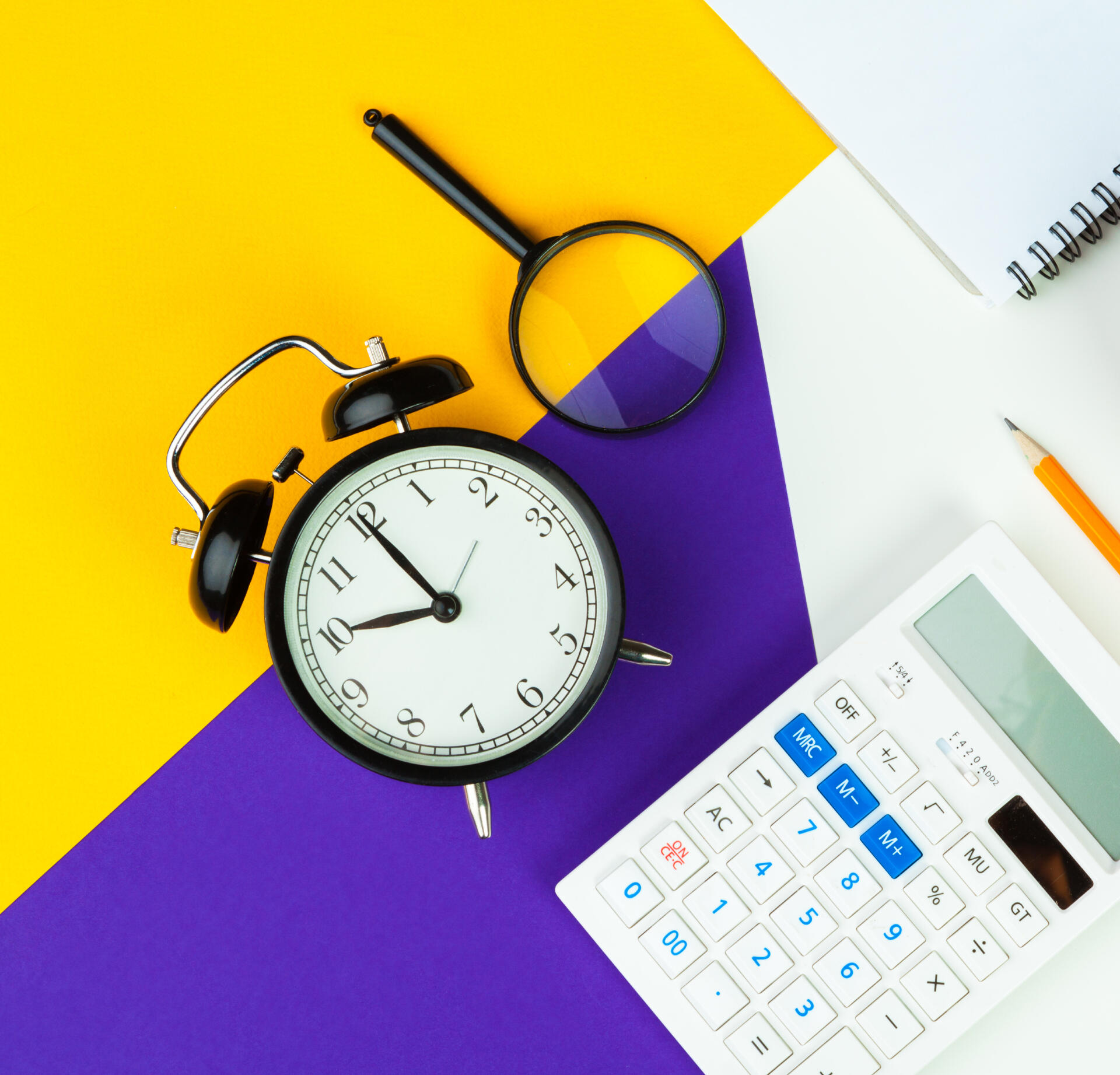 PER AZIENDE/
FOR BUSINESS
Collaborazioni professionali
PROFESSIONAL COLLABORATIONS
ITA
L'illustrazione digitale è una tecnica fruibile ed adattabile a moltissimi campi e per progetti web, editoriali e pubblicitari. Sono aperta a collaborazioni con aziende e professionisti alla ricerca di uno stile eclettico e dinamico. Se ti piace il mio stile o desideri ricevere maggiori informazioni, non esitare a contattarmi!
---
ENG
Digital illustration is a technique that can be used and adapted to many fields and for web, editorial and advertising projects. I am open to collaborations with companies and professionals looking for an eclectic and dynamic style. If you like my style or would like to receive more information, please do not hesitate to contact me!
---
FANTASY & CHILDREN
Clicca per schermo intero •
Click to see full screen
---
LET'S KEEP
IN TOUCH
ENG - Commission me your ideas on Ko-fi!✨
ITA - Commissionami per sviluppare le tue idee su Ko-fi✨
ENG - Discover my work in progress on Tik Tok 🔥
ITA - Scopri i miei dietro le quinte su Tik Tok🔥
GALLERY
ART PROJECTS
DARK ART
Clicca per schermo intero •
Click to see full screen
QUALCOSA
SU DI ME
ABOUT ME
ITA
Sono un'Illustratrice e Grafica proveniente dalla provincia di Milano con esperienza nell'ambito digital marketing. Amo disegnare soggetti dark con atmosfere colorate: credo nel potere del colore e in tutte le sue combinazioni✨
ENG
I'm an Illustrator and Graphic Designer based in Milan, Italy, with experience in digital marketing. I love to draw messy characters with colourful atmospheres: I believe in the power of colour and all its combinations✨
---
CLIENTI E COLLABORAZIONI
Mondadori Electa - Stra.le strategy learning • Calambour Srl • Brooklyn Health and Performance/ Brooklyn Fitness • Tony Arco drummer & more...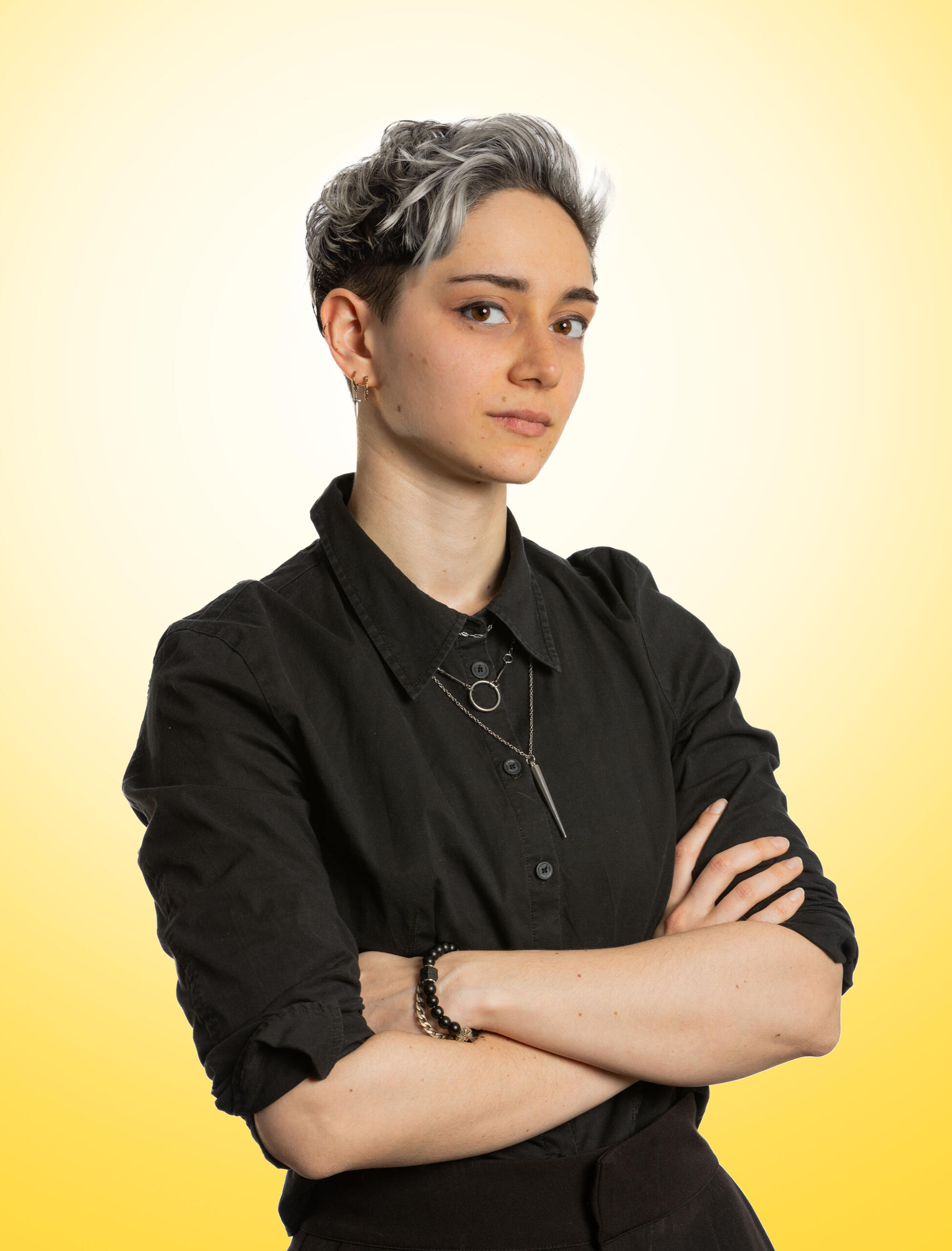 TERMINI E CONDIZIONI COMMISSIONI
TERMS & CONDITIONS COMMISSIONS
ITA
Qui potrai trovare tutte le info necessarie legate alle condizioni delle commissioni. per ogni dubbio non esitare a contattarmi!
ENG
Here you will find all the info related to the commissions terms. for any doubt don't hesitate to contact me!
---
ITA
TERMINI PER COMMISSIONI A PRIVATI

DIRITTI
Le illustrazioni realizzate sono destinate ad uso personale.
Per richiedere i diritti per l'utilizzo a fini commerciali (vendita dell'illustrazione a terze parti,
utilizzo per merchandising su scala commerciale, utilizzo pubblicitario, editoriale etc...)
puoi contattarmi a [email protected]

UTILIZZO
Nel caso di condivisione su social è necessario taggare o nominare il profilo dell'autore nel post o commenti. Ogni tipo di supporto è molto gradito!
La commissione comprende l'utilizzo a livello personale come condivisione, stampa e utilizzo su social o media. NON è permesso rivendere l'immagine, singola riprodotta su un qualsiasi supporto a larga scala. I diritti di realizzazione rimangono all'autore, il committente non puo' dunque reclamarlo a livello legale e/o morale come proprio.

PRIVACY
L'immagine realizzata sará inserita nel mio portfolio di commissioni personali.
È possibile che l'immagine possa essere mostrata come esempio a futuri committenti,
oppure nelle mie stories o post sui social. Se non sei d'accordo nel mostrare i volti delle persone illustrate verranno censurati.

TEMPISTICHE
Le tempistiche per la commissione dipendono dalla commissione stessa e dal tempo disponibile alla richiesta,
senza complicazioni o modifiche il tempo medio è da una settimana ad un mese dalla data di conferma scritta dell'autore.
Nel caso avessi bisogno dell'immagine in tempi molto piú ristretti puoi scrivermi direttamente in chat,
potremo concordare insieme la data migliore adatta alle tue esigenze!

Per ogni dubbio non esitare a contattarmi!
[email protected]
Socials: @ravenjuu - Giulia Stellini Art✨
ENG
TERMS & COMMISSIONS - PRIVATE USE

RIGHTS
The illustrations produced are intended for personal use only.
To request rights for commercial use (sale of the illustration to third parties,
use for merchandising on a commercial scale, advertising, editorial use etc.)
you can contact me at [email protected]

USE
In the case of sharing on social networks it is necessary to tag or name the author's profile in the post or comments. Any kind of support is very welcome!
The commission includes personal use such as sharing, printing and use on social or media. It is NOT permitted the re-selling the image or the image printed on gadgets. The realization rights remain with the author, the commissioner can therefore not legally and/or morally claim it as his own.

PRIVACY
The image created will be included in my portfolio of personal commissions.
It is possible that the image can be shown as an example to future clients,
or in my stories or social posts. If you do not agree to show the faces of the people illustrated they will be censored.

TIMELINES
The timeframe for the commission depends on the commission itself and the time available at the time of the request,
without complications or modifications the average time is from one week to one month from the date of written confirmation from the author.
In case you need the image in a much shorter time you can write me directly in chat,
we can agree together on the best date for your needs!

For any doubt do not hesitate to contact me!
[email protected]
Socials: @ravenjuu - Giulia Stellini Art✨